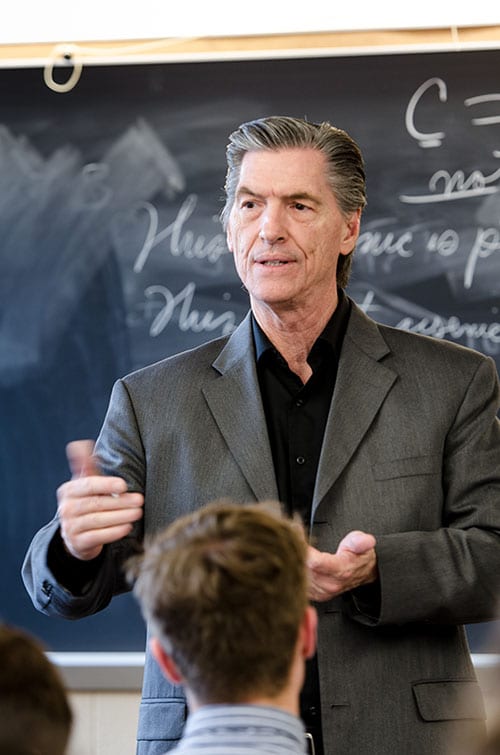 The struggle between an emerging culture of death and the culture of life has intensified in the last few decades. Bio-medical technological breakthroughs have made possible what was previously only theoretical, forcing us to confront in more depth questions about human life and dignity.
What is a "person"? When does life begin? When does "personhood" begin? What are the ethical boundaries and expectations for medical treatment? How should sex and gender be understood?
Recent popes have called specifically on Catholic universities to engage this conversation; to offer "serious and well documented contributions, capable of commanding general respect and interest by reason of their merit." (John Paul II, Evangelium Vitae, #98)
Franciscan University launched the Center for Bioethics to respond to this call. In addition to an active schedule of conferences and speaking engagements, the Center offers a bioethics concentration to our graduate philosophy students.